AMBALIKA INSTITUTE OF MANAGEMENT & TECHNOLOGY
Nothing is more expensive than a missed opportunity.
Best Engineering College in Lucknow, UP – Ambalika Institute and Group was established to provide high quality professional education in the streams of Engineering and Management. The Trustee is currently managing Ambalika Construction Limited, Ambalika Chit fund Limited and Ambalika Farms & Resorts Ltd. The main lines of business of the promoters are Infrastructure Development activities, Building Construction, Machinery Rental, Transportation & Logistics, Earthwork, Mining and Crushing. The business is carried out by the group's parent company Ambalika Construction Limited. The state of Uttar Pradesh has vast natural resources. But it is still behind in the field of Technical and Management Education in particular. This adversely affects the industrial growth and overall economy of the state. Therefore, there is an urgent need of expansion of management and Engineering education in the state.
Ambalika Center of Excellence (CoE) creates future ready engineers. It is the first Institute in the Northern India to have realized that there is a wide gap between Academics and expectations of modern industry from the passing out engineers. To bridge this gap, we initiated the process of imparting training on upcoming cutting edge technologies to our students as well as to encourage students from other institutes to be a part of the training programs.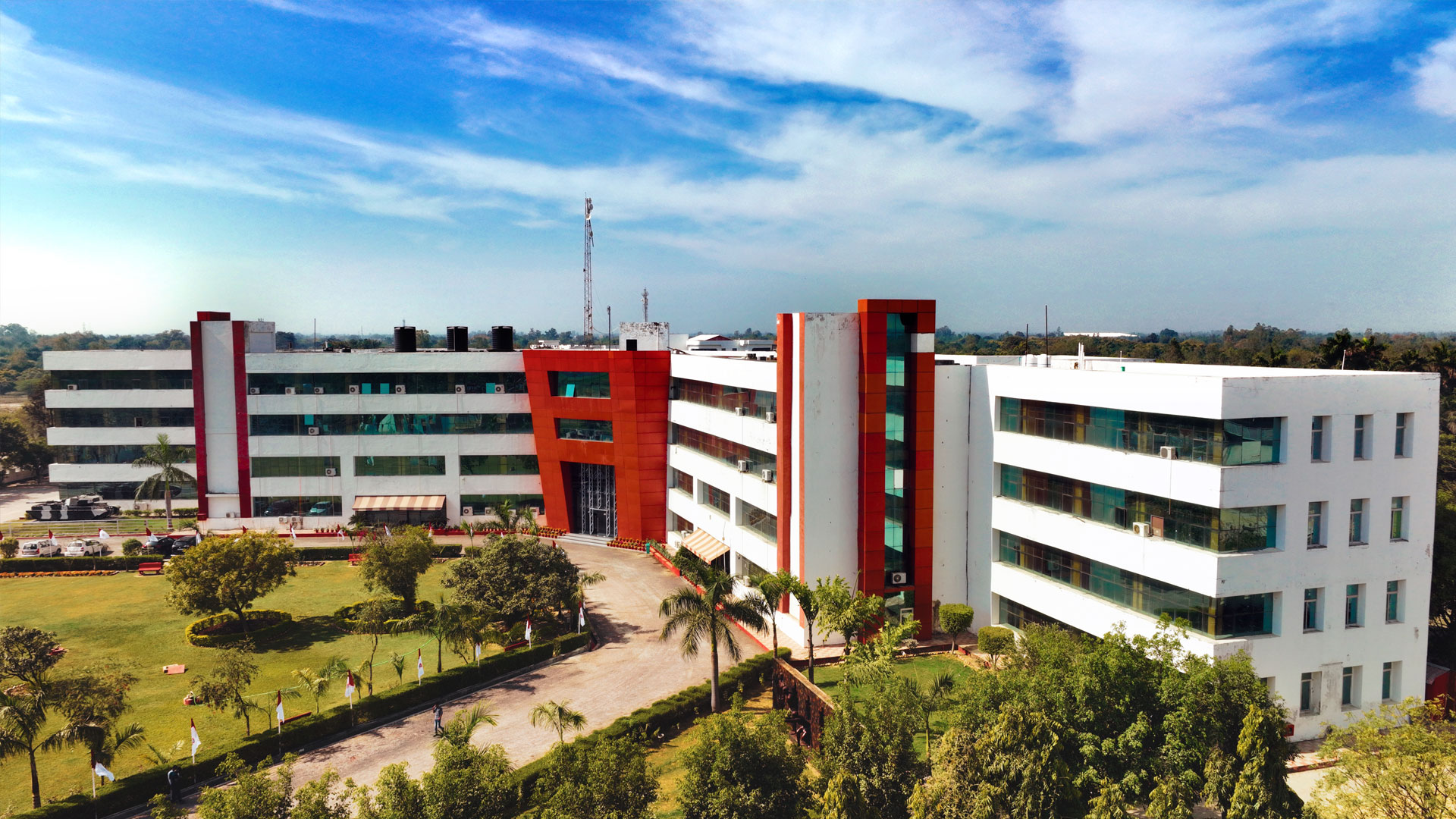 ABOUT INSTITUTE
Ambalika Institute of Management and Technology (AIMT) was established in 2008 as a private engineering college Lucknow (Mohanlalganj) , Uttar Pradesh India and is affiliated to AKTU and BTE and Approved by AICTE.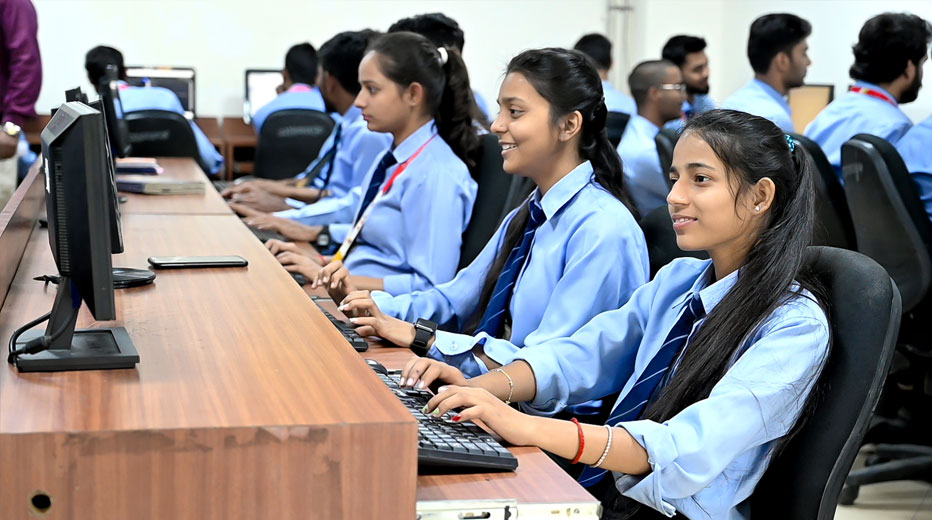 WORKSHOP
The student phase of his/her life is of crucial significance. This is because it provides an engineer with the foundation through small-scale but critical project designing and implementation skills.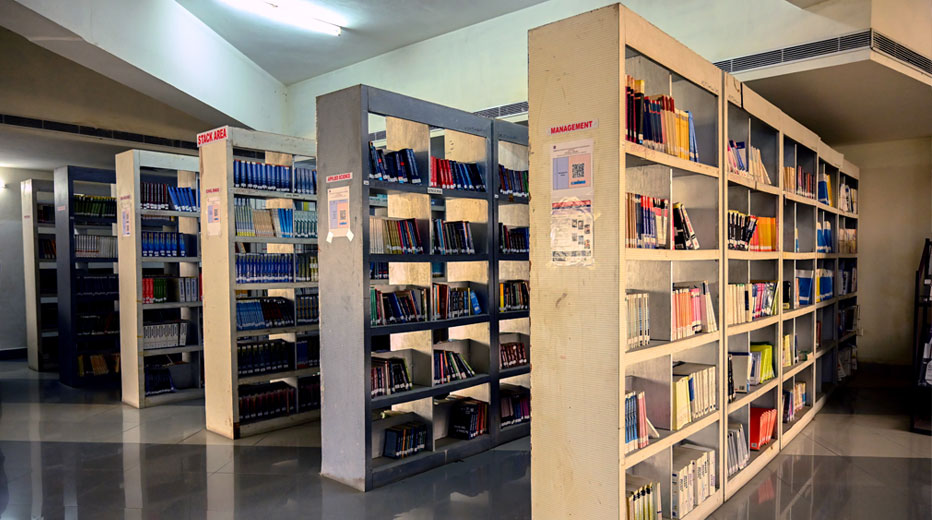 COLLEGE LIBRARY
Today, the Central Library of Ambalika Institute, Lucknow is centrally air-conditioned, modern & digitalized library having RFID system automation software with International Collection of over 37,030 books under 2250 titles and spread over an area of 500 sq.m.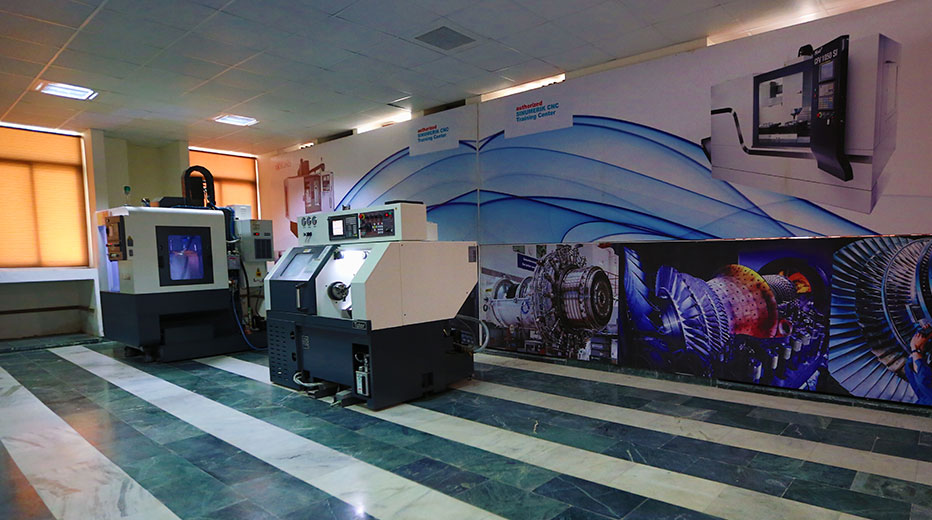 LABORATORIES
Knowledge is rendered purposeless without application. We don't learn perfectly unless we experience properly. Thus, to facilitate the practical implementation of theoretical learning, our premise is equipped with state-of-the-art laboratories.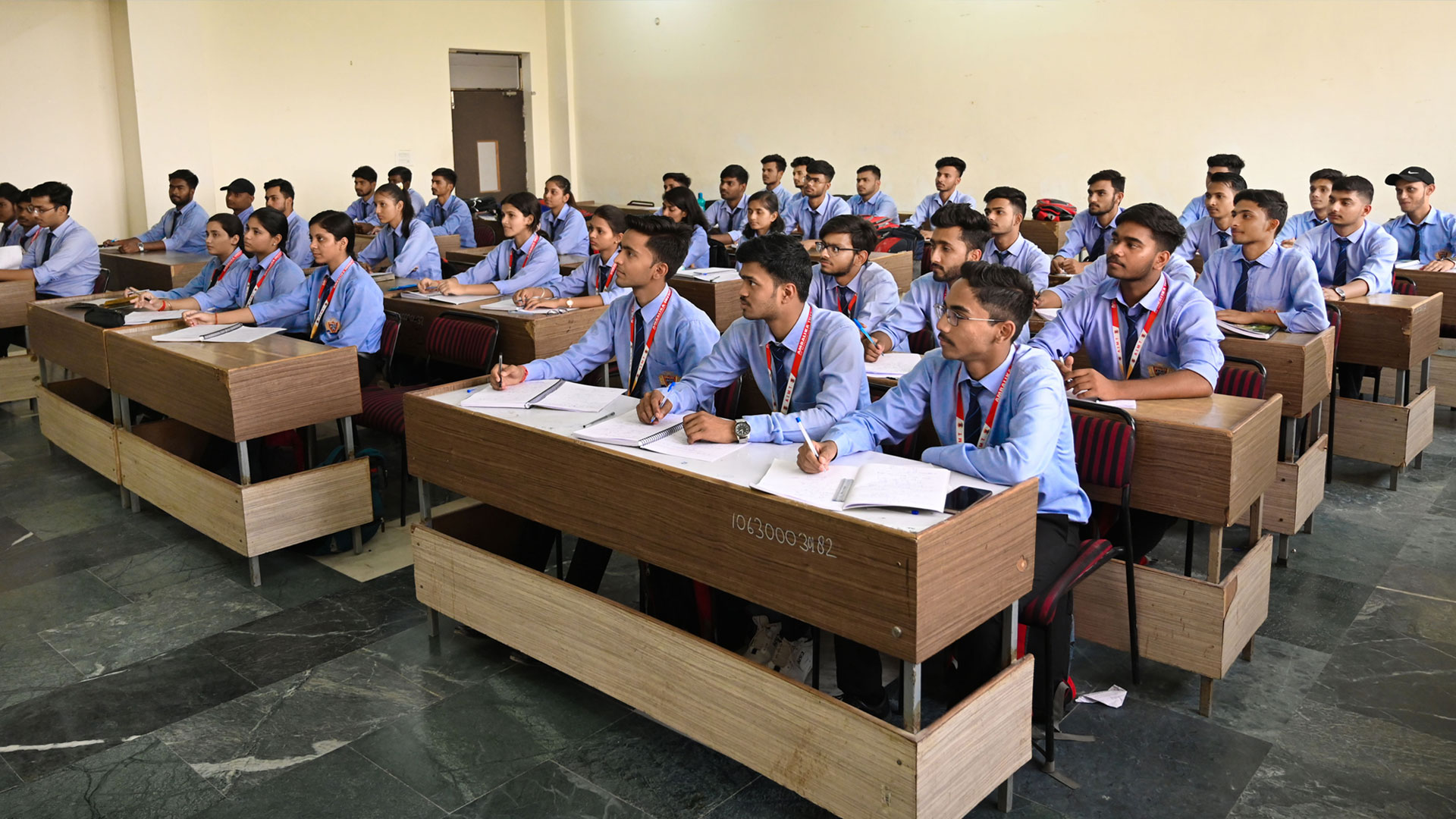 CLASS ROOMS
The Teaching-Learning pedagogy used in the classrooms is IT enabled and almost all the classrooms are fitted with LCD projectors, OHPs and sound systems. The lecture halls can accommodate 80 students in one class and tutorial classes are designed for strength of 20-30 students.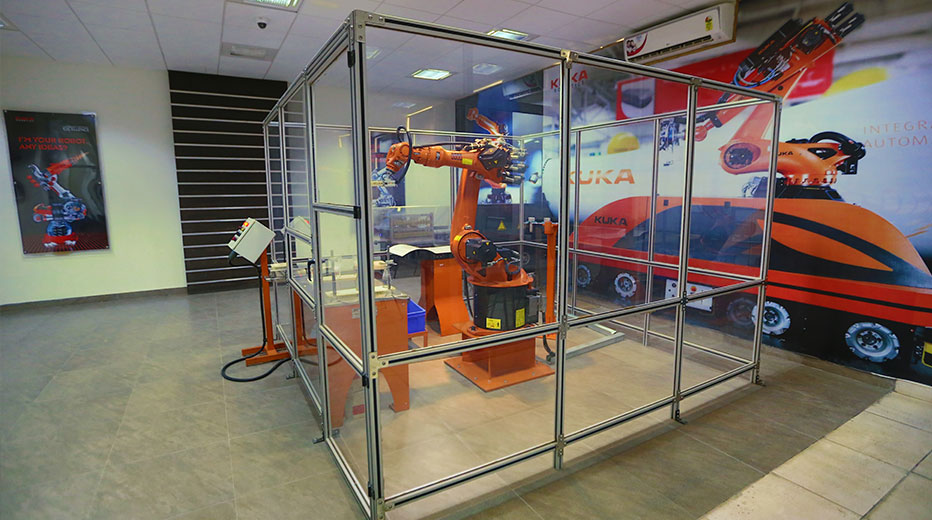 ROBOTICS
Ambalika Academy of Advanced Robotics stands behind the innovation in robotics from line follower to humanoid robot. The delegates from Spring Innovations, Singapore, visited the college with robots (Humanoids and Rescue).
PLACEMENT IN TOP COMPANIES
Welcome to the Training & Placement Department of Ambalika Institute of Management & Technology! In a short span of 10 years, since its establishment, AIMT has built a reputation as institution par excellence dedicated towards holistic development of students with a strong foundation of experiential learning including scientific, technical and soft skill training. Training & Placement Department is an integral part of the institute where the activities are organized throughout the year in an effort towards preparing the prospective students for the campus selection programs. AIMT believes in following the essence of the definition of Engineering by training the students to make the reality of the potential value of science by translating scientific knowledge into tools. What set us apart are our approach and the mechanism which reflects our competence and farsightedness.


















Follow us on Instagram
LIFE AT AMBALIKA