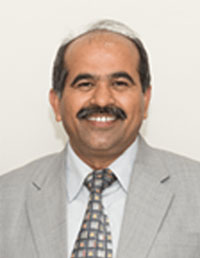 Dr. Syed Qamar Abbas is currently working as Director General, Ambalika Institute of Management & Technology, Lucknow. He has done M.S. in (Computer Science) from BITS PILANI. He is a PhD in Computer Oriented study of Queuing models.
He has 26+ years of teaching and research experience in the field of Computer Science and Information Technology. He is actively involved in academic and research work. Till date he has published over 130 research papers in national and international journals. More than 11 PhDs have been awarded under his guidance.
He has also provided several consultancies to Government & Corporate bodies. His areas of expertise are Software Engineering, Requirement Engineering, Software quality, Data mining, Web mining and Object Oriented Designing.