CNC Software, Inc. is dedicated to providing state-of-the-art software tools for CAD/CAM manufacturing markets. The company was built on the concept of providing an inexpensive PC-based CAM system at a time when most other systems were expensive CAD-oriented products. CNC Software was one of the first companies to introduce CAD/CAM software designed for both the machinist and the engineer, providing a practical solution to both markets. While the original version of Mastercam focused on two-dimensional (2D) CAM, it was also one of the first micro-based CAM packages to include CAD capabilities. With Mastercam, the engineer could construct his or her own parts quickly and easily as well as machine them, for an affordable price.
Website: www.mastercam.com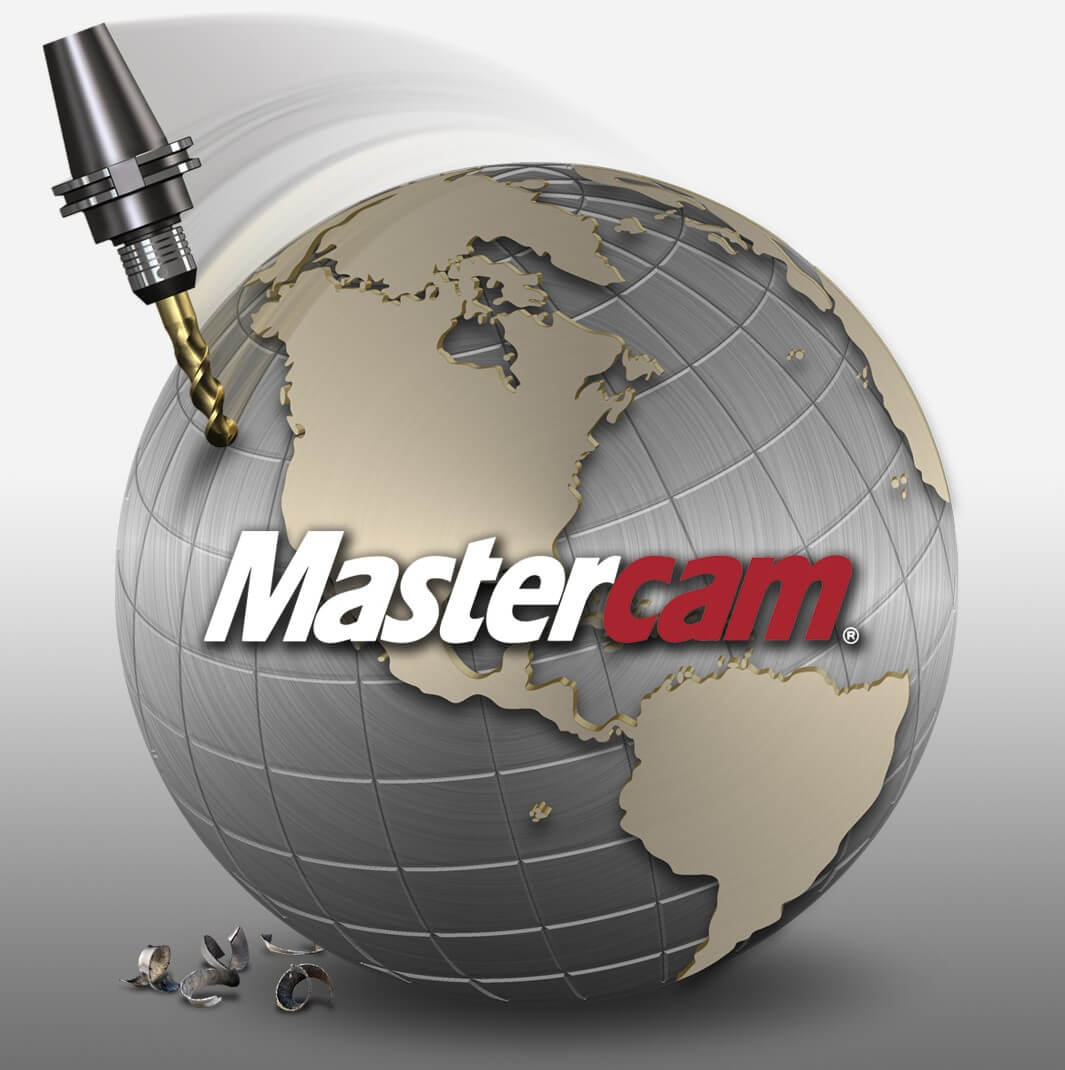 Infrastructure
Ambalika Center of excellence has 15 seat license for all components of Mastercam including multi-axis programming. Trainees can also opt for hands on experience on our Ace Micromatics Lab equipped with Ace CNC Vertical Milling Center and Ace CNC lathe.Trainees wishing to learn prototyping can also master the art of 3D printing using CAD tools. Classes are conducted in fully equipped audio visual classrooms and trainees get extensive hands on exposure Ace Micromatics CNC milling and Lathe machines in our CNC labs.
Course Objectives
The program is designed in multiple parts starting from software programming to simulation and finally practical training on CNC machining.
CAM Basic:
Advanced geometry creation, including NURBS curves and surfaces, 2D and 3D associative dimensioning, surface extension, blending trimming, Splitting, and variable filleting.
CAM Milling Simulation:
Mastercam mill delivers fast easy NC programming that lets you make the most of your machines. With serval options – Level 1,Level 2, Level 3 and Multi axis. CAM LATHE SIMULATION: Mastercam lathe gives you fully associative programming for turning, easy roughing, finishing, threading, grooving, drilling and cut off. Full mill/turn capabilities when combined with Mastercam mill.
CAM Wirecut Simulation:
Mastercam wire gives you fully associtve EDM programmimg complete 2 axis and 4 axis wirepath creation, easy tab Creation and management.
CAM Router Simulation:
Associative CAD/CAM specifically designed for routers. Mastercam router includes the full Mastercam CAD engine plus 2D feature based machining on solids, Tab creation and editing ,Advanced part and tooth path nesting, Block drill and aggregate head support for raster-based files (JPEG,TIF,etc) ,powerful engraving.
Professional Benefits:
Benefits to the end-user – Programmers and machinists completing Mastercam Certification program carry with them a useful means of quickly proving and validating their Mastercam skills in an increasingly demanding industry.Benefits to the employer – By hiring Mastercam Certified employees you are guaranteed to get the level of experience and expertise that you demand. Hire with confidence in knowing that your new employee has the skills that it takes to get the job done right.